Can you tell the Real Velour Liquid Lipstick by Jeffree Star?
Jeffree Star, internet celebrity known for his music has also made a name for himself in the cosmetic industry.
Over the past years, there has been many disputes about the authenticity of his Velour Liquid Lipstick, even major retailers such as Allure has taken heat about Jeffree Star's Velour Liquid Lipstick because one customer supposedly found mold in her lipstick.
Recently,  we bought some Jeffree Star Velour Liquid Lipstick from our trusted vendor.  We have never sold Jeffree Star cosmetics before because we usually stick to well known brands found in drugstores Like L'Oreal, Maybelline, CoverGirl, NYX and more.
After conducting some research, we learned that Jeffree Star was very popular and his Velour Liquid Lipsticks were being sold for $18 plus at major retailers.
We knew that our products had the older packaging (we sell products whose packaging has been changed by the manufacturer, when this happens, the larger department store "pull" the products with the older packaging from their stores and sell only the products with the newer packaging), so we offered our products at $9.49 each.  By doing this, buyers who usually may not be able to afford them at $18 may be able to afford them at our prices.
After selling half of our inventory, we received claims from our customers that the lipsticks were not authentic.  We were able to show proof that they were and those who were not convinced were offered refunds.
We were able to see why many customers were skeptical about the authenticity of the lipsticks when were searched online for find out why our customers were having second thoughts.
We saw some bloggers who blogged about the older packaging without the barcode/UPC as being fake.  Maybe they do not know that there has been a packaging change or maybe it is an opportunity for them to capitalize on this controversial issue.
A few months ago, I saw a YouTube video title that read" Rest in Peace Serena Williams", I quickly clicked on the video only to learn that the video is giving attribute to Serena and Venus' sister who passed away a long time ago.  I wonder how many views that video received.
We have images of 2 listings of Jeffree Star Velour Liquid Lipsticks,  The one with the older packaging is ours, the one with the newer packaging is a listing that we found on Mercari.
Older Packaging
Newer Packaging, identical to the older packaging, with the exception that it has  a UPC and a Seal with the name of the shade listed on the seal.
Limited Edition Jeffree Star Velour Liquid Lipstick, has a yellow colored packaging
Other products with packaging changes.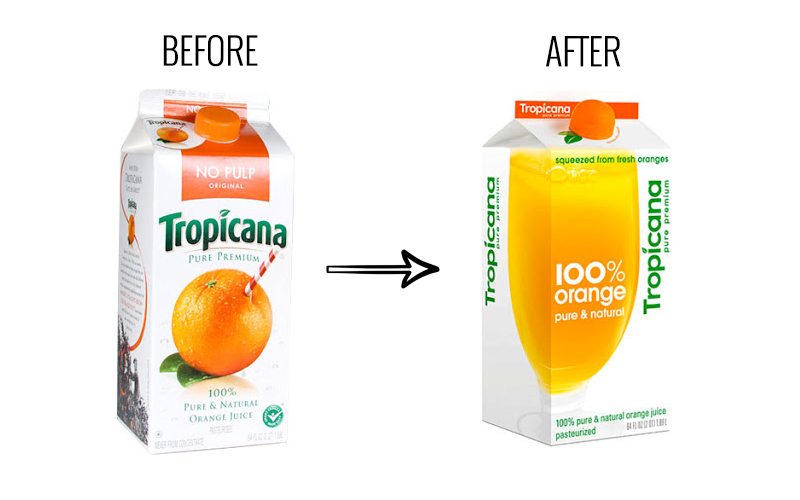 For a long time, many smaller retailers still sold the products with the older packaging as long as the products were not expired.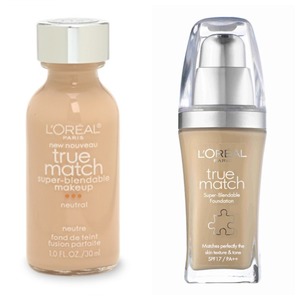 To conclude, we ask that you do your due diligence in ensuring that the products that you are purchasing are in fact authentic, but don't be afraid if you find a product at a cheaper price with a different packaging (especially from http://www.banachief.com).  This may be your chance to get the products that you want a cheaper prices.
We follow Ross' strategy, it's products come from larger retailers and they are usually overstock and shelf-pull items (seasonal items that were removed from the shelf the prior season).  You usually cannot find more than one of the same item.
At Banachief Outlet, we sell overstock items, shelf-pull items and packaging change items.  Items that we sell as a packaging change are researched for recalls and checked for expiration dates.